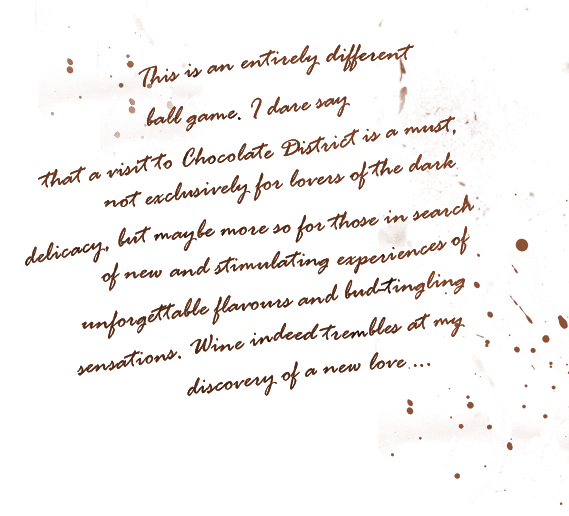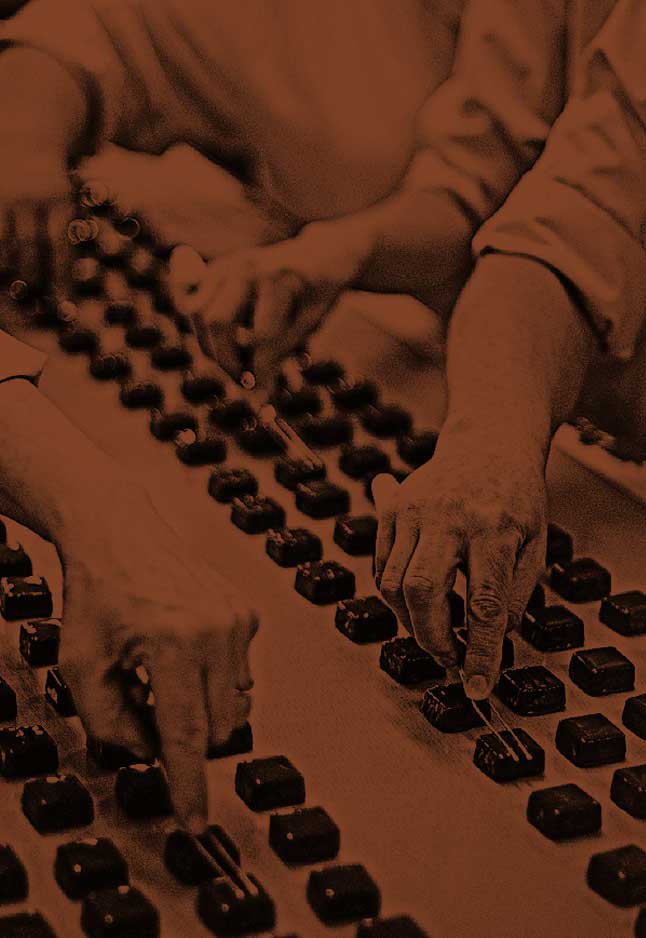 "HOME OF THE FINEST CACAO"
Chocolate District invites you to indulge in the sensory pleasures of chocolate. An eclectic exploration and inspired interpretation of the culture and artistry, selected from the world's best chocolatiers.

A commitment to introduce you to coveted chocolatiers whose remarkable creativity and standards have been rewarded with the highest accolades.

Discover everything about cacao, available in a wide range of chocolate bars, loose chocolate & bonbons, gifts, novelties and assortments.

CHOCOLATE SHOP & CAFETERIA
WHERE TO FIND US

SUBSCRIBE TO OUR NEWSLETTER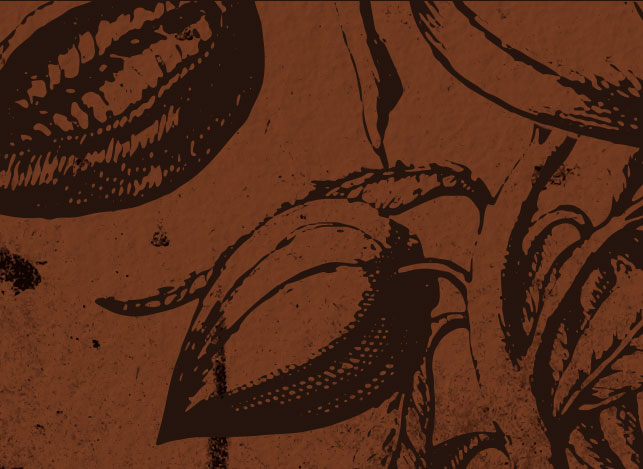 PERFECT GIFTS
THE PERFECT PRESENTS FOR ANY OCCASION.
START SHOPPING >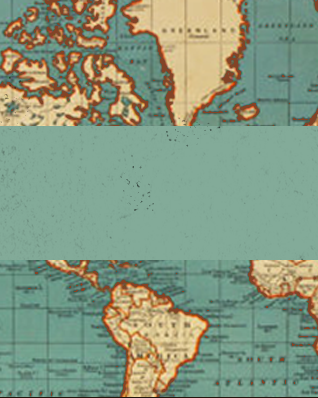 SINGLE PLANTATION
JOURNEY THE WORLD WITH CHOCOLATE MADE ONLY WITH CACAOS OF A SINGLE ESTATE.
FLAVOURED BARS
DISCOVER ENDLESS FLAVOUR COMBINATIONS & DECADENT CHOCOLATE FUSIONS.
RAW CHOCOLATES
AWARD-WINNING RAW CHOCOLATE MADE WITH CACAOS FROM ECUADOR, MINIMALLY ROASTED & PROCESSED TO RETAIN ALL THE HEALTHY PROPERTIES OF THIS SUPERFOOD.
START SHOPPING >

365 DAYS OF PRALINES
A WIDE RANGE OF FILLED LITTLE CHOCOLATES IS AVAILABLE AT CHOCOLATE DISTRICT ALL YEAR ROUND. BECAUSE EVERY DAY CAN BE A BETTER DAY.

WEDDINGS & EVENTS
FROM BESPOKE WEDDING FAVOURS & CHOCOLATE CENTERPIECES TO CUSTOM-BRANDED CHOCOLATES FOR YOUR COMPANY'S MARKETING CAMPAIGN ... WE DO IT ALL!
ENQUIRE NOW >